HERTS HUNT BRANCH OF THE PONY CLUB

TETRATHLON & TRIATHLON

SATURDAY 1st & SUNDAY 2nd OCTOBER 2016

In conjunction with Whaddon Chase Pony Club Hunter Trials on 1st October 2016




Schedule on HHPC Competitions Page
We are now on Facebook!!
We will use Facebook to share our news, results and successes.
It is a closed group so membership will need to be requested and accepted before any one can view our Facebook page.

August - October 2016 Event Planner

now available

click on tab
Rally Times Saturday 22nd September
New Items:
HHPC Dressage Competitor List
- go to HHPC Competitions and Shows page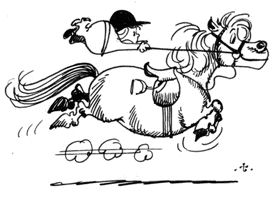 Join Herts Hunt Pony Club! Click Here for details and a form.