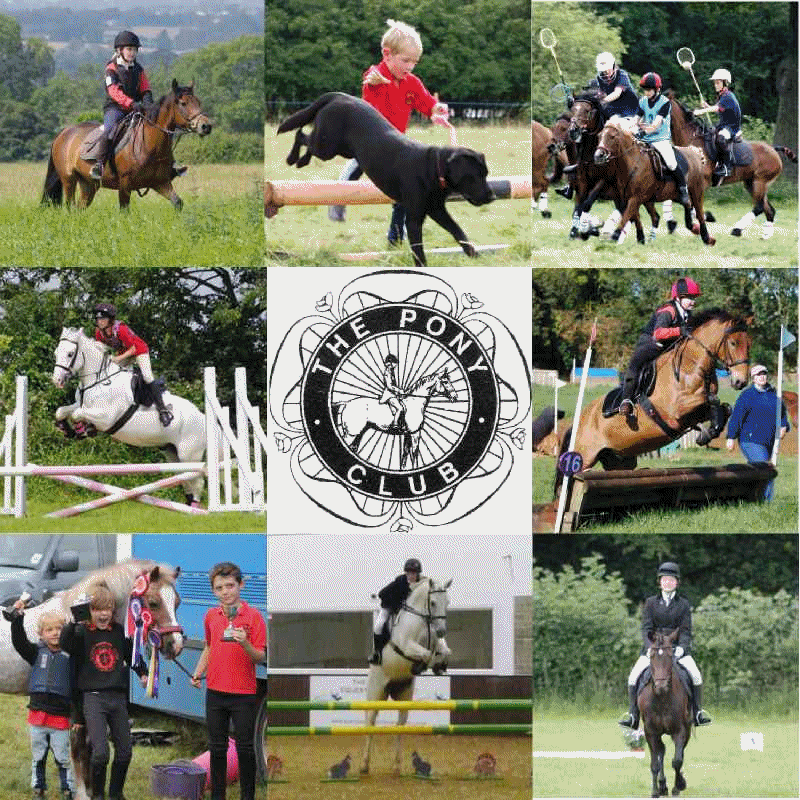 Area Team Training - May 25th Times
Farming achievement badge on Friday 24th May at Houndswood Farm Radlett WD7 7HU starts at 6pm for 1 hour.

--------------------------------------------------------------------------
Photos from Dressage Competition
Click below

May Newsletter
Click below

May - June Event Planner now out - click below:

British Equestrian Federation (BEF) Advice Sheet for Event Organisers in response to Equine Herpes Virus (EHV)
click link below

Pony Club Championships 2013 Timetable
Cholmondeley Castle Cheshire - 16-19 August
Pony Club Championships Timetable

This year Herts Hunt is looking to send a team out to the Pony Club Championships for the musical ride competition.

This competition has no qualification rounds and allows a mixed group of members to ride together in a display to music.

In order to be considered for our team you must be able to canter in a 20 x 60 arena, on grass in dressage boards.

This will be the first year Herts Hunt has sent a team, if you would like to have a look and be considered please keep an eye out on the planners which will be coming out soon for our trial sessions which you will need to book into at least one session.

We will be looking to send at least 8 riders, max of 12, to the championships on 19th August. Please consider this date and make sure it does not clash with family holidays etc before you put yourself forward. We will, closer to the time, be organising travel and camping.

I look forward to seeing many of you at the trial sessions.

Kirsty Janes DC

------------------------------------------------------------------------------------------------------------------
Lots of dates for Shows and Events at other local Clubs now on 'Other PC Schedules and dates' link on left.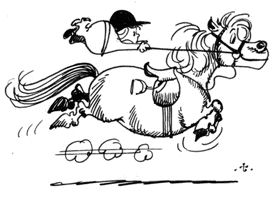 Join Herts Hunt Pony Club! Click Here for details and a form.