Dressage League Times - Sunday April 27th
April - June 2014 Event Planner out now - click below
April - June Event Planner 2014
Isabelle Hoar Wins the NAF Shining Star Award for March
See full report on link below

Dressage League Results - See Member News page
Tet Report - see Tet & Tri page
New schedules on Other PC Schedules and Dates page

Hertfordshire Hunt Branch of the Pony Club

MINI

Dressage League 2014

Info and Entry Form on Competitions and Shows Page
-----------------------------------------------------------------
The 2014 Pony Club Tetrathlon Championship dates are on Tet & Tri Page
-----------------------------------------------------------------
Dates for your 2014 Calendar
See Competition & Shows page for Camp and Areas dates.
Winners from Members Night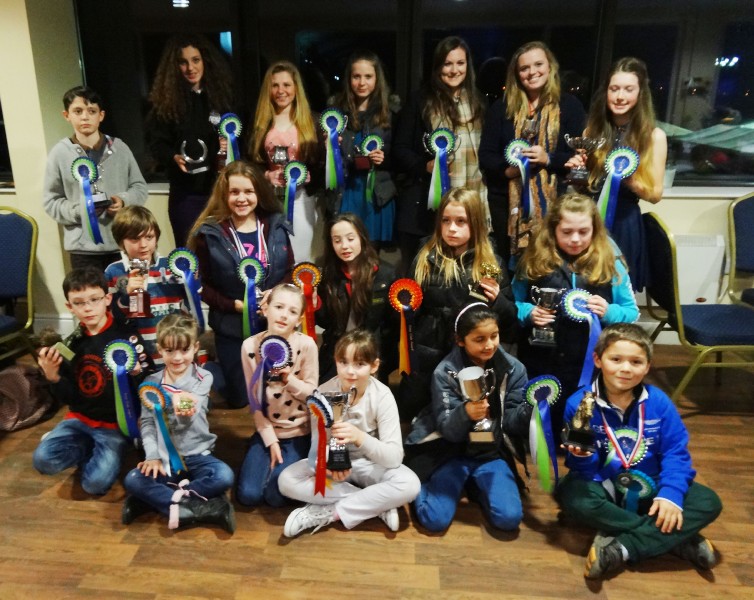 Photos from Dressage Competition
Click below

Lots of dates for Shows and Events at other local Clubs now on 'Other PC Schedules and dates' link on left.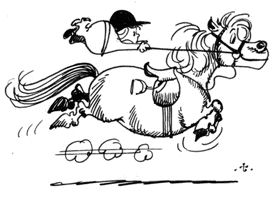 Join Herts Hunt Pony Club! Click Here for details and a form.